Committed to providing a personalised and flexible service that works for you
Offering a professional property management services in Auckland, we aim to simplify and streamline the tenancy process with new ideas and innovation. As a result, our clients can have further confidence in retaining good and reliable tenants.
Our team is committed to working hard to maximize your profits on an investment that you also worked hard for. We help educate and protect landlords from any vulnerability and aim to provide an overall better service that adds real value to both you and your investment.
We offer one stand-alone and competitive pricing structure that is simple and affordable.
Property Management Services
No fixed contracts and free inspections!
Cancel anytime with 60 days notice to end the agreement, and we will help assist in the process of switching to your choice of new management.
6.9% + GST Property management fee
$0 inspection fee
5% + GST on repairs and maintenance fee
Healthy Homes Inspections
A healthy homes inspection ensures your property is compliant with the Healthy Homes Standards 2019. We'll complete a heating assessment tool on the living area, check extractor fans in kitchen and bathroom, draughts, insulation, ventilation, moisture barrier and drainage and give you a detailed report once compliant.
Property Services
We provide a range of services to get your property to market as soon as possible. Get in touch for a quote on interior painting, waterblasting, property clean up and rubbish removal.
Ready to Rent means one contractor and one quote, and your property is ready to market!
Property compliance 

It is very important to ensure that the property is legally compliant for rental purposes. Our property managers know the ins and outs of what is required and can help you make this process easy and straight forward.• Insulation statement and mandatory requirements
• Statement of intent to comply with the healthy homes standards
• No meth contamination – test recommended
• Heating requirements
• Smoke alarm requirements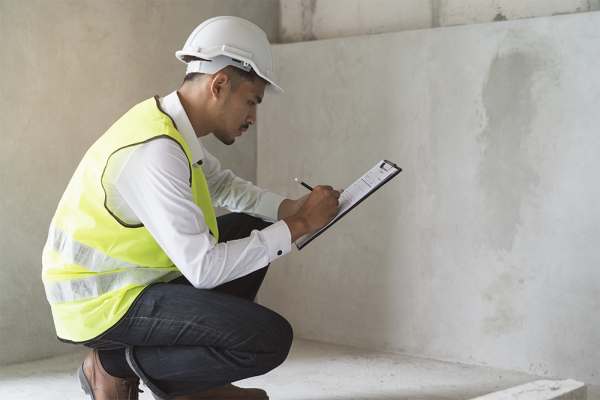 Preparing your property for tenancy


• Our property managers will help assist in any organisation of professional work or assessment needed to ensure everything is compliant.
• You will be talked through preparation recommendations that will benefit the quality of the tenancy period for you and your tenants.
• Our property managers will then professionally market the property with quality photography, thorough descriptions, and using the most effective advertising platforms.
• Our team is trained to carry out market rent analysis, following certain procedures to maximise your rental return.
Finding great suitable tenants

• Investing quality time and work into marketing the property will lead to attracting quality tenants. Showcasing the property as a healthy and enjoyable environment shows them you have made an effort to look after their wellbeing, and in turn they are likely to look after your investment. But we don't just stop there…
• We have reliable partners with extensive databases and company procedures that allow us to carry out thorough background and credit checks to ensure maximum confidence in tenants.
On-going management of the property and communication with landlords and tenants 

• We believe there is no tolerance for rent arrears. Our procedures take advantage of the landlord's rights in accordance with the Residential Tenancies Act, and we follow up on rent arrears quickly and effectively.
• Our property managers will maintain friendly and prompt communication with all parties to assist in maintenance issues or any other problems. Only fully licensed and insured trade companies or contractors will be used, to protect liability.
• The service also includes our managers conducting regular inspections based on your specific insurance needs and at no extra cost!
Benefits Of Using Our Property Management Services
Our property rental management services can ensure that you are compliant with local and national laws surrounding property rental and that your legal rights are protected.
Owning a rental property can be a nice source of passive income, but it comes with a significant degree of maintenance and repair management. With tenants using the property daily, you are bound to encounter numerous challenges over time.
A good property management services will ensure that all contractors are properly managed and that repairs are attended to quickly, efficiently, and at reasonable prices.
There is a fine line between pricing and ensuring that you attract the best possible tenants. This is something that a property management expert will be able to handle for you.
Our property managers will screen tenants for you, verify their ability to pay, and ensure that their credit history and criminal background are clear.
Time is money, and therefore time saved is money saved. By employing someone like us to manage your property for you, you can save yourself a lot of trouble in dealing with tenants when it comes to collecting rent, back-and-forth communications, maintenance requests, disputes, and much more.
"Omni Property have demonstrated a high level of service and competency in the role and communication with both tenant and landlord has been timely and professional" – Fourmat Properties Ltd
"We recently gave Hayden from Omni one of our rental properties – he did a first class job of getting a good tenant with no vacancy period and at an increased rental."
"Omni is the most professional and reliable property management company we have used and we highly recommend their hard working and proactive team." – Deb & Rick Franklin